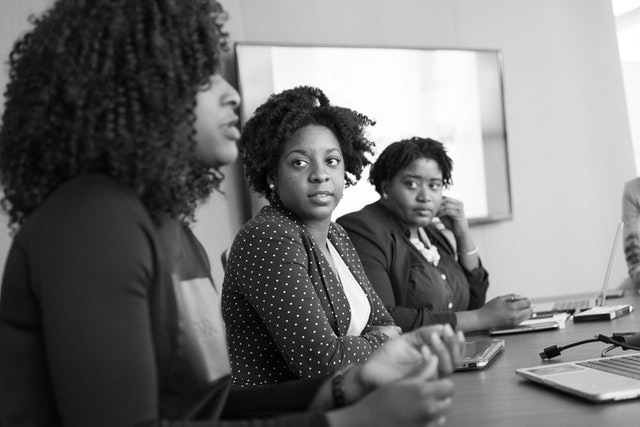 Mentorship Program
The NBNA collaborative mentorship program is for the purpose of helping NBNA nurses/student nurses at various levels of their development. There are several levels of development in the nursing profession and every nurse can benefit from mentorship. In NBNA the three levels of mentoring are:
• New nurses/student nurses ((beginners or fundamental)
• Nurses transitioning into new nursing roles, (intermediate) and
• Nurses advancing into leadership roles (advanced).