Norma Faris-Taylor
President
Norma Faris Taylor was inspired to become a nurse by her aunt Angelina Nettles, a US Army nurse. Educated in New York public schools, her nursing career began as an LPN, then graduated to RN via Bronx Community College. Earned a BS at UCSF, and MPH at UCBerkeley School of Public Health. Her nursing practice included: Community Mental Health Nurse Specialist, Nurse Educator, Nurse Manager.
Special Projects:
Community Service 
Bay Area Black Nurses Association President 
Rotary Club of SF Bayview Treasurer 
Antioch Missionary Baptist Church, Deaconess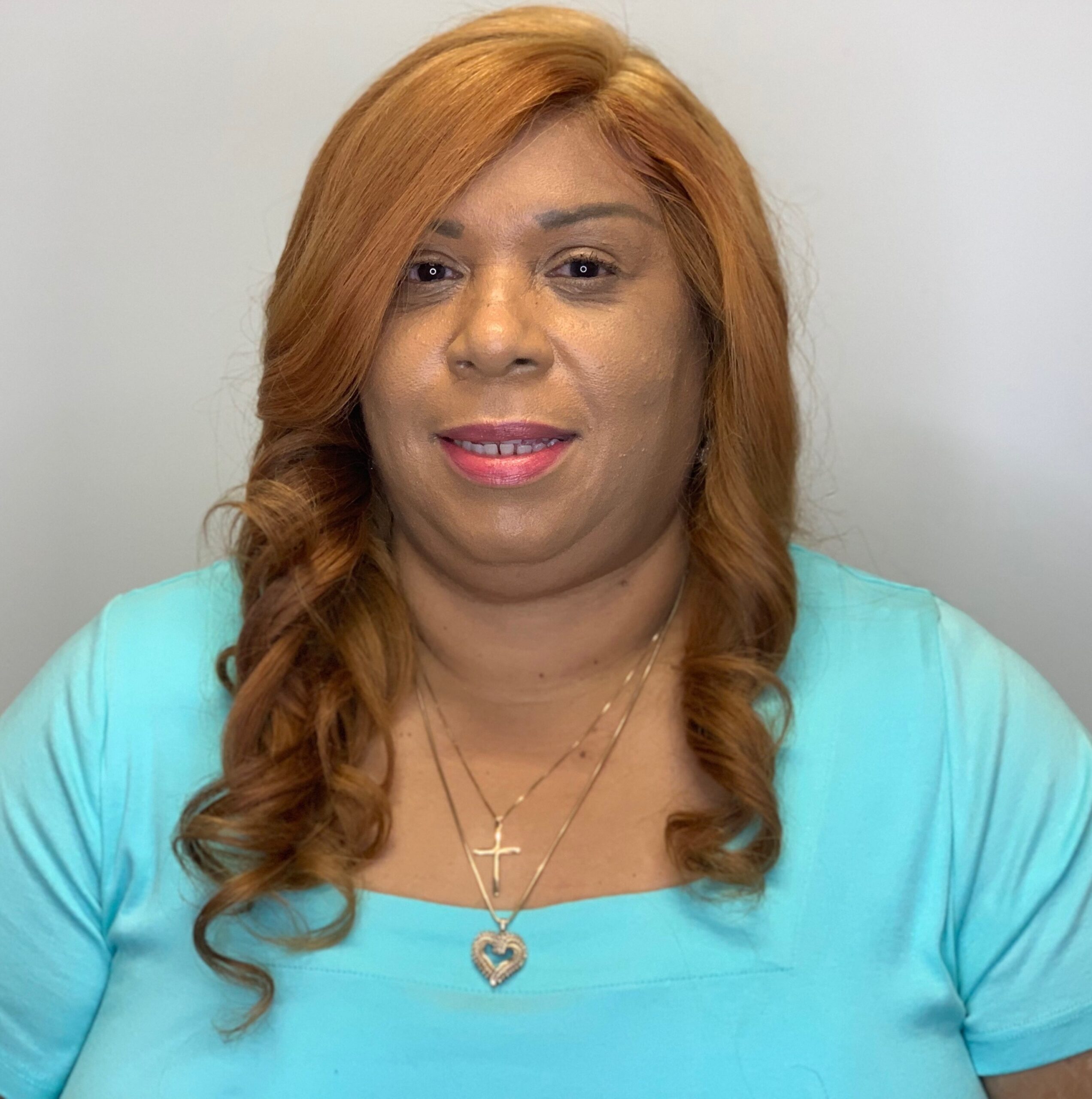 Cheryl-Lee Davis
Vice President
Chair of The Membership Committee
Ms. Davis has dedicated 42 passionate years to the profession of nursing, working her way up through the ranks from CNA, HHA, LVN, to earning her RN/BSN/PHN.
Ms. Davis works in Adult Neurology Kaiser Oakland. Ms. Davis has been a valued and influential member of BABNA since 1991 and has mentored many Medical Assistants, Licensed Vocational Nurses and Nursing Students to achieve Registered Nursing Status.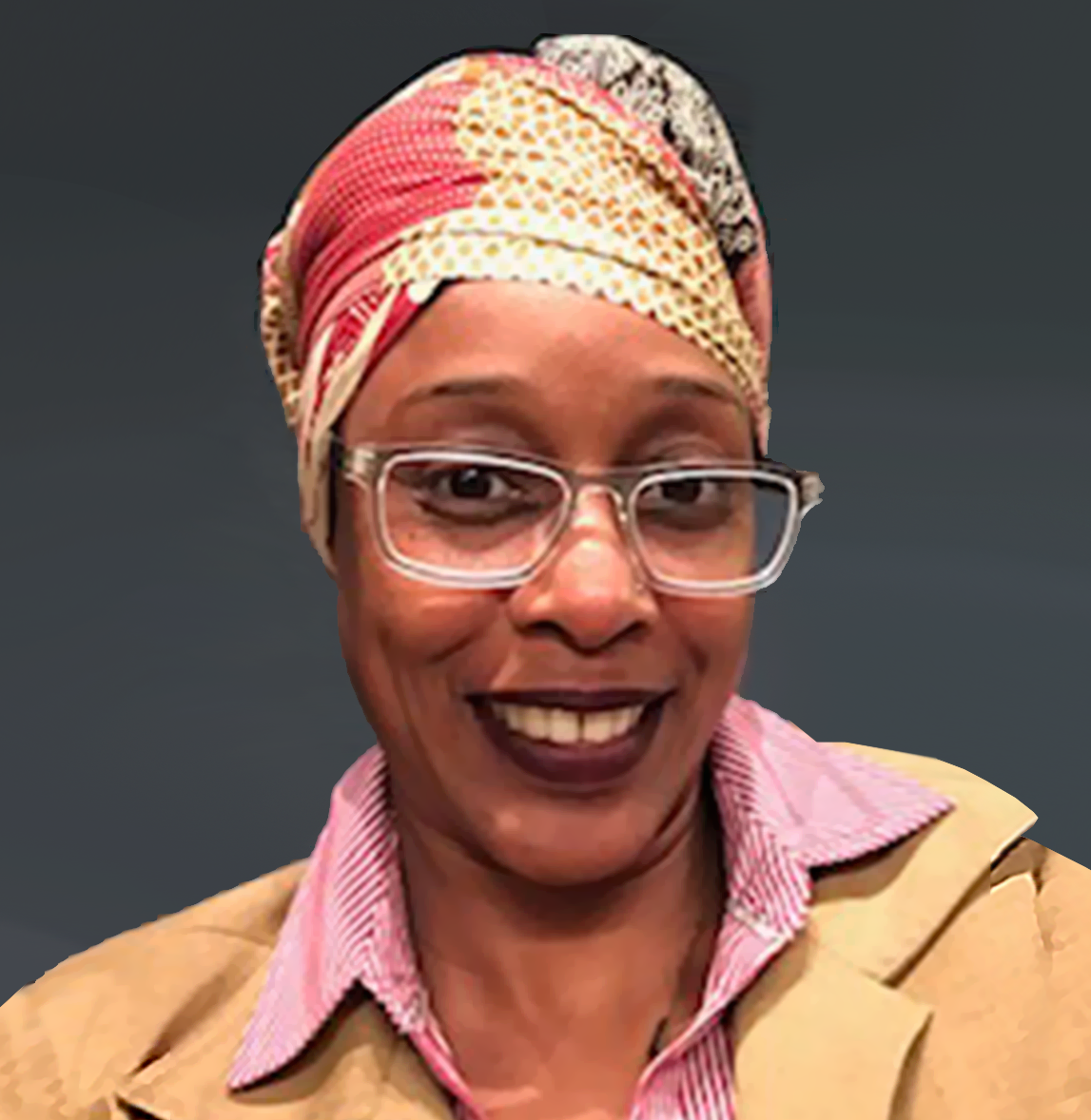 Rojan Duncan
Treasurer
Ms. Rojan Duncan has been a part of the nursing profession for 5 years. Ms. Duncan currently works as a Psychiatric Nurse at Contra Costa Regional Medical Center and Zuckerberg San Francisco General Hospital. 
Ms. Duncan had been a part of the BABNA since 2010 assisting in the scholarship and membership committee. Ms. Duncan currently is the Treasurer.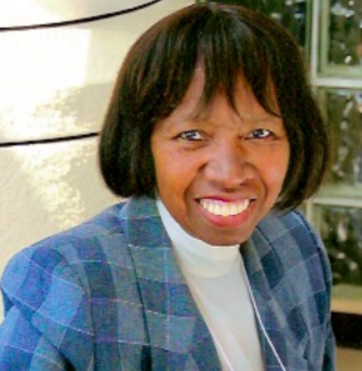 Mildred Crear
Founding Member,
Community Activities Chair
She is a graduate of U.C.S.F. School of Nursing (BSN), S.F. State University with a Master's in Education, and a Master's in Public Health Administration from U.C. Berkeley.
Most of her career she worked for the San Francisco Department of Public Health starting as a Public Health Nurse and ending her career as the Director of Maternal and Child Health in 2004.
She has been a member of the Bay Area Black Nurses' Association (BABNA) since its inception in 1971. Currently, she is the Chairman of Nursing and Community Education.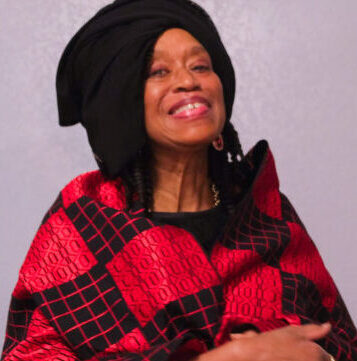 Mukulla Godwin
Media and Legislative Committee Chair
Mukulla Godwin, BSN, MS: Holds BS degrees from San Jose State University in Psychology and Behavioral Science, a BSN from the University of California, San Francisco and a Masters in Rehabilitation Sciences from San Francisco State University.
She has a deep interest in African American health, nursing and medical history which lead her to produce a documentary, "A Jewel in History, The Story of Homer G. Phillips Hospital for Colored" in 1997. After retiring from her position primarily in psychiatry, she has continued active in health services, serving as Chairperson for the Depression Education Project with the Mental Health Association of San Francisco, and various other community based groups. She also values networking with various groups, such as, the California Nurses Association, The Physicians for a National Health Plan, the Physicians Organizing Committee as well as, supporting international groups interested in health and well being in the African Diaspora.
​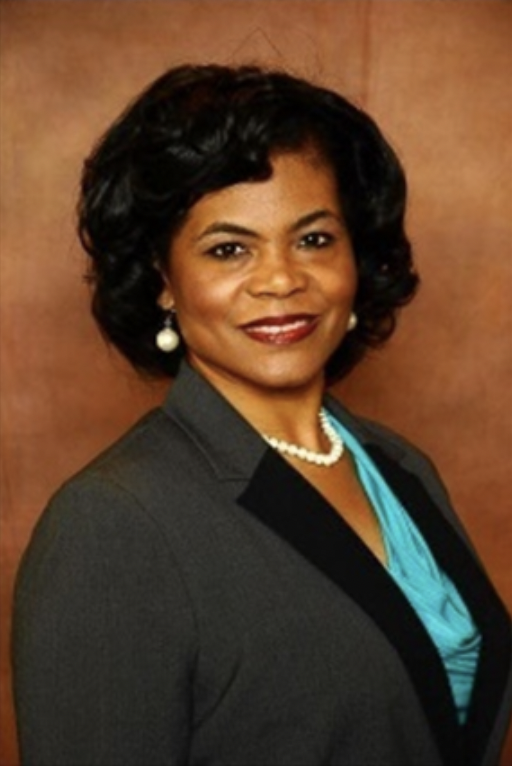 Dr. Cynthia Stacy

DNP, MSN, RN
Scholarship Committee Chair
Dr. Cynthia M. Stacy is an Assistant Professor at Samuel Merritt University in Oakland, California. She has been with the university for ten years, starting as an adjunct faculty member and guest lecturer before taking on the role of Faculty Development Coordinator. In addition to her teaching duties, Dr. Stacy is also the HRSA Nursing Workforce Diversity Grant Coordinator and a member of the American Association of Colleges of Nurses Inaugural Diversity Leadership Institute. In her various roles, Dr. Stacy is committed to patient advocacy, nurse education, and community advocacy and believes that nurses have the ability to improve healthcare outcomes through their use of knowledge and technology. Her area of research is Ethnocultural Empathy and Provider-Client Communication.
Dr. Stacy has received several awards, including the Daisy Award for Extraordinary Faculty, the Holy Names University Fay Bower Nurse Educator Award, and the Samuel Merritt University Presidential Award. She has taught various nursing courses, including Introduction to Nursing, Managing Care of the adult, Advance Care of Adults & Elderly, Health Assessment, Leadership and Management, and Transition to Practice. She enjoys walking, gardening, and stargazing in her spare time with her husband, three sons, and two cats in Antioch, California.
​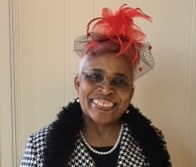 Salamah Locks
BABNA Member
Salamah Locks, nee Yvonne Gibbs, graduated from Polytechnic High School on June 1963. During her years at Poly, Yvonne was a Pom Pom Girl for basketball and football seasons.
She was active in political science and served as the student body Treasurer and Vice-President. Salamah is a Founding Board member of the Polytechnic Alumni Association which gives scholarships to San Francisco high school seniors who are admitted a technical school, college or university upon graduation.
Locks graduated from City College of San Francisco with an AS degree in Anthropology and Psychology in 1979 and from the College of Marin, Larkspur with ADN in Nursing in 1981. She returned to school and graduated from the University of California, San Francisco with a Baccalaureate of Science in Nursing, in 1986, and a Master of Science in Nursing in 1990 with a focus in community health nursing. She returned to UCSF again for a Post Masters in Gerontology.
With a focus on health promotion, disease prevention and wellness of patients and their families, Locks has gained more than 30 years of nursing experience with a background in medical surgical nursing, heart and lung transplant nursing, telemetry, and military nursing. Locks served as an instructor at College of Marin in Larkspur, California and part-time adjunct instructor at University of San Francisco. She retired from clinical practice at the University of California Hospitals, San Francisco in July 2011, and later retired with the rank of Commander from the
U.S. Navy in August 2012, after serving nearly 22 distinguished years. Her present appointment is San Rafael Commissioner, and the former Chair of the Marin County Commission on Aging.
Locks has received several awards and commendations, including the Armed Forces Reserve Medal, Outstanding Volunteer Service Medal, Global War on Terrorism Service Medal, National Defense Service Medal (2), Navy Achievement Medal, Army Commendation Medal and Navy Commendation Metal. She is a recipient of the National Daisy Award for Outstanding Nursing, and 2019 Health Achievement Award from the San Francisco City Public High Schools Committee. Her most recent award was the National Black Nurses' Association 2021 Nurse of the Year for Community Service.
Locks has presented at international, national and regional conferences, including the International Conference on Women's Health Issues, Gaborone, Botswana; 21st Annual Transcultural Nursing Society Conference, Hilo, Hawaii; the Gerontological Society of America; the Western Institute for Nursing; and the 22nd Annual Nursing Research Conference VA Palo Alto Health Care System. She has published a chapter in the book, Culture and Clinical Care.