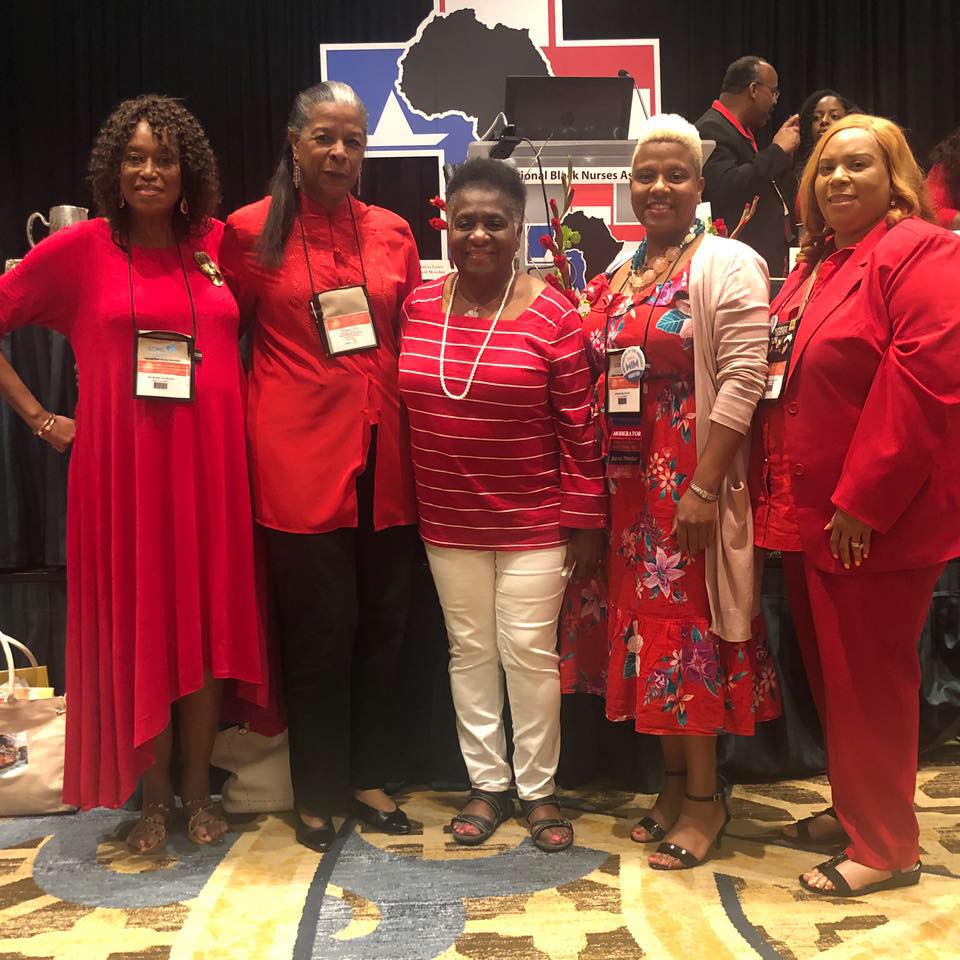 MISSION
WE ARE ABOUT OUR MISSION
The Bay Area Black Nurses Association, established in 1969, is the second oldest Chapter of the National Black Nurses Association. We are both active and retired registered nurses, staff nurses, public health nurses, nurses administrators, nursing educators and licensed vocational nurses. We welcome nursing students!!!
We are striving to provide an association of caring women and men who address scholastic support, mentoring and financial assistance to nursing students. During this time of crisis due to the COVID pandemic and systemic racism.
We are about:
Promoting and enhancing the professional growth, abilities, and skills of nurses in the Bay Area. Our goal is render more efficient healthcare to the public at large, and to foster and promote understanding and appreciation of healthcare in our communities.
VISION
The Bay Area Black Nurses Association's vision is both sustaining and growing our local Chapter. Both of these inter-related missions include increasing our membership and participation and advocacy in both local, state and national health policies and issues.
Our chapter is acutely aware of the need for more adequate and comprehensive care for our community and envision leadership in these matters.
Our vision also includes encouraging and supporting membership of both student nurses and licensed vocational nurses who may also work towards becoming registered nurses. We envision preparing our student nurses to become the next generation of leaders for the Bay Area Black Nurses Association!